Voor algemene informatie, prijzen en bezetting kunt u contact opnemen met :
Information, prices :
Brigitte Mienis
Email : vandeberenstal@gmail.com
Web : www.herbergdeuitspanning.nl
KvK nr.: 66317134
WARRIOR WISDOM
''Warriors are not what you think of as warriors. The warrior is not someone who fights, because no one has the right to take another life. The warrior, for us, is one who sacrifices himself for the good of others.
His task is to take care of the eldery, the defenseless, those who can not provide for themselves, and above all, the children, the future of humanity."
-Sitting Bull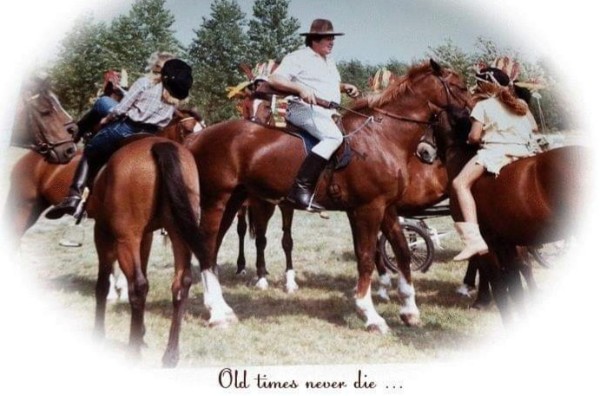 - In rembrance of my father -
Hold on to what is good,
even it is a handful of dirt.
Hold on to what you believe,
even if it is a tree that stands by itself.
Hold on to what you must do,
even if it is a long way from here.
Hold on to life,
even if it is easier to let go.
Hold on to my hand,
even if i have gone away from you...
- JAN -